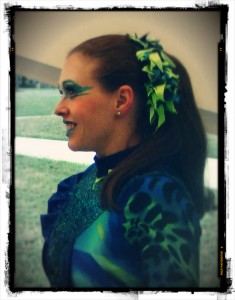 Questions? Check out the FAQS page!
Email: sassypantsaerial@gmail.com
Phone: 646-326-2732
---
Just a reminder – I do not teach anyone under the age of 18. Nothing personal (COOTIES!), it's an insurance thing. 18 and over? Come on down!
---
Let's connect!
YouTube – subscribe to my channel for aerial videos galore!
Check out my pics on Instagram!
---
"I'm stronger and leaner than I've ever been in my life… I am never bored, and I feel like I have super powers afterwards." – Charlotte D.
---