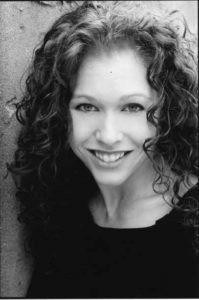 I would be thrilled and delighted to come speak at your:
Conference or business event
College, university, or high school
Circus or aerial space
Place of worship
Community event
I have a number of presentations readily available, including:
Running Away With the Circus: A Vibrant (and SPARKLY!) Career in the Performing Arts
Hustle: Best Business Practices in Circus Arts
You'll See it When You Believe It: How Grit, Tenacity, and Passion Make Dreams a Reality
Circus: an Emerging Genre for Contemporary Audiences
I'm also happy to custom-create presentations specifically for your event. Contact me at sassypantsaerial@gmail.com and we'll get something on the calendar!